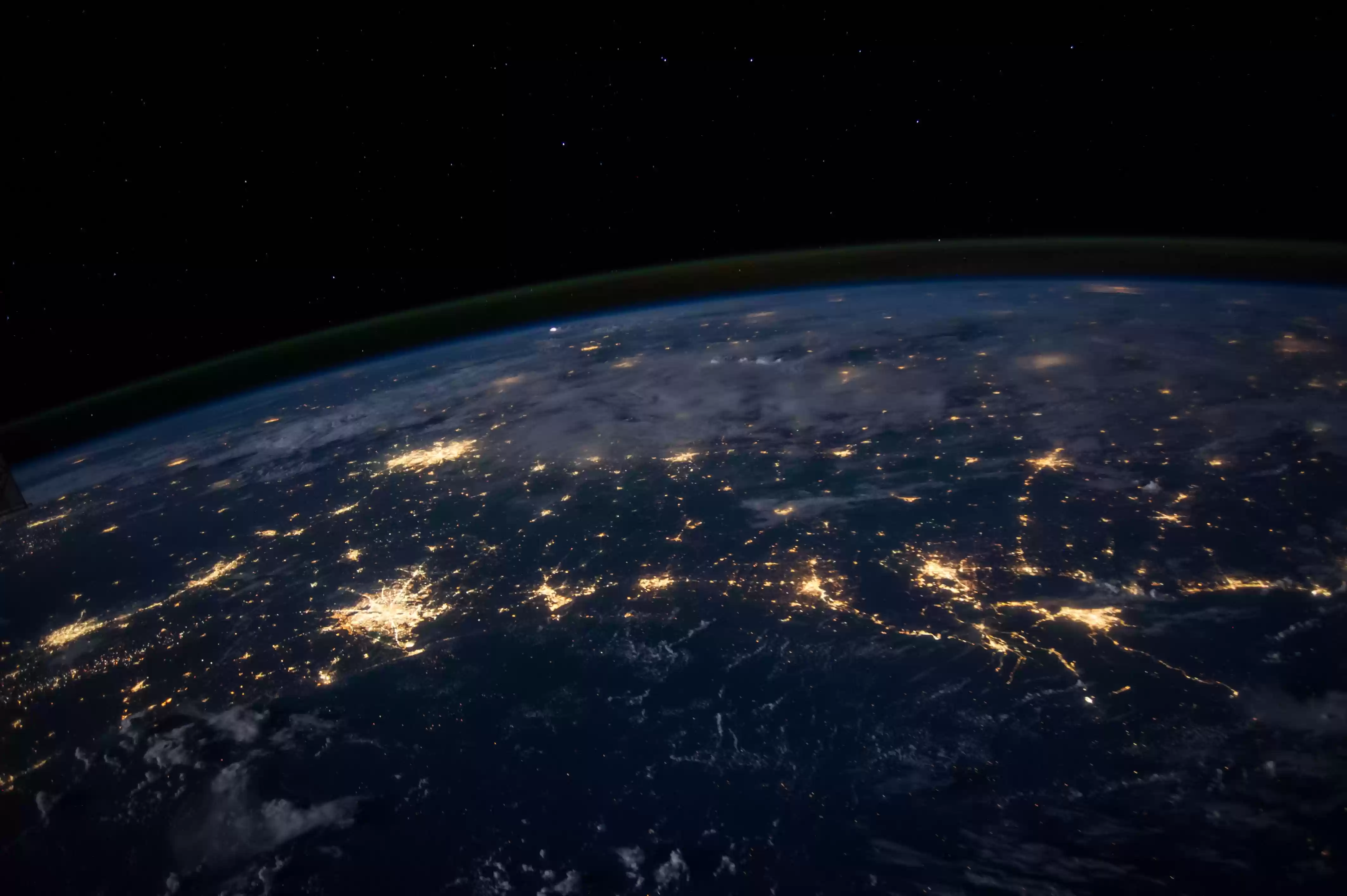 About Us
Variant Inc. was founded with the mission to provide high-quality software and engineering services to the Federal Government. With over twenty years of experience in mission critical and large-scale enterprise software systems, we have demonstrated the vision and expertise to solve the most complex problems. We utilize the latest technologies to provide high-performance and scalable solutions to exceed the expectations of our clients.
Why teaming with us makes total sense
Talent
Variant has some of the most talented computer scientists and engineers in the industry. We attract the brightest and pay them well.
Value
Our recipe for success is in our people. Talented people bring exceptional value to our customers.
Expertise
Our people have expertise in a variety of engineering and science fields including computer science, computer engineering, systems engineering, mathematics, network engineering, and data science.
Integrity
At Variant, we believe integrity, honesty, and a strong moral character are foundational cornerstones to strong personal & customer relationships.
Our Services
Our core competencies include enterprise system engineering, full-stack software development, cyber security, analytic tradecraft, and machine learning. Below is a listing of our primary service offerings.
Full Stack Development
User interfaces
Search and analytic frameworks
Microservices and repositories scalable on demand
Cloud Analytics
Data engineering and collaborative data science on a massive scale
Data modeling and simulation
Analytic development and visualizations
Built-in modules for streaming, machine learning and graph processing
Data Repositories
Provision on-demand
Scale storage and computational resources
Query interactively
Simplify ETL
Big Data and NoSQL
Data Acquisition
Signal processing
Open source and embedded methods
Data mining and taxonomies
Cyber Operations
Offensive and defensive capabilities
Intelligence and military support
Machine Learning
Build models interactively
Identify patterns
Learn from data and make decisions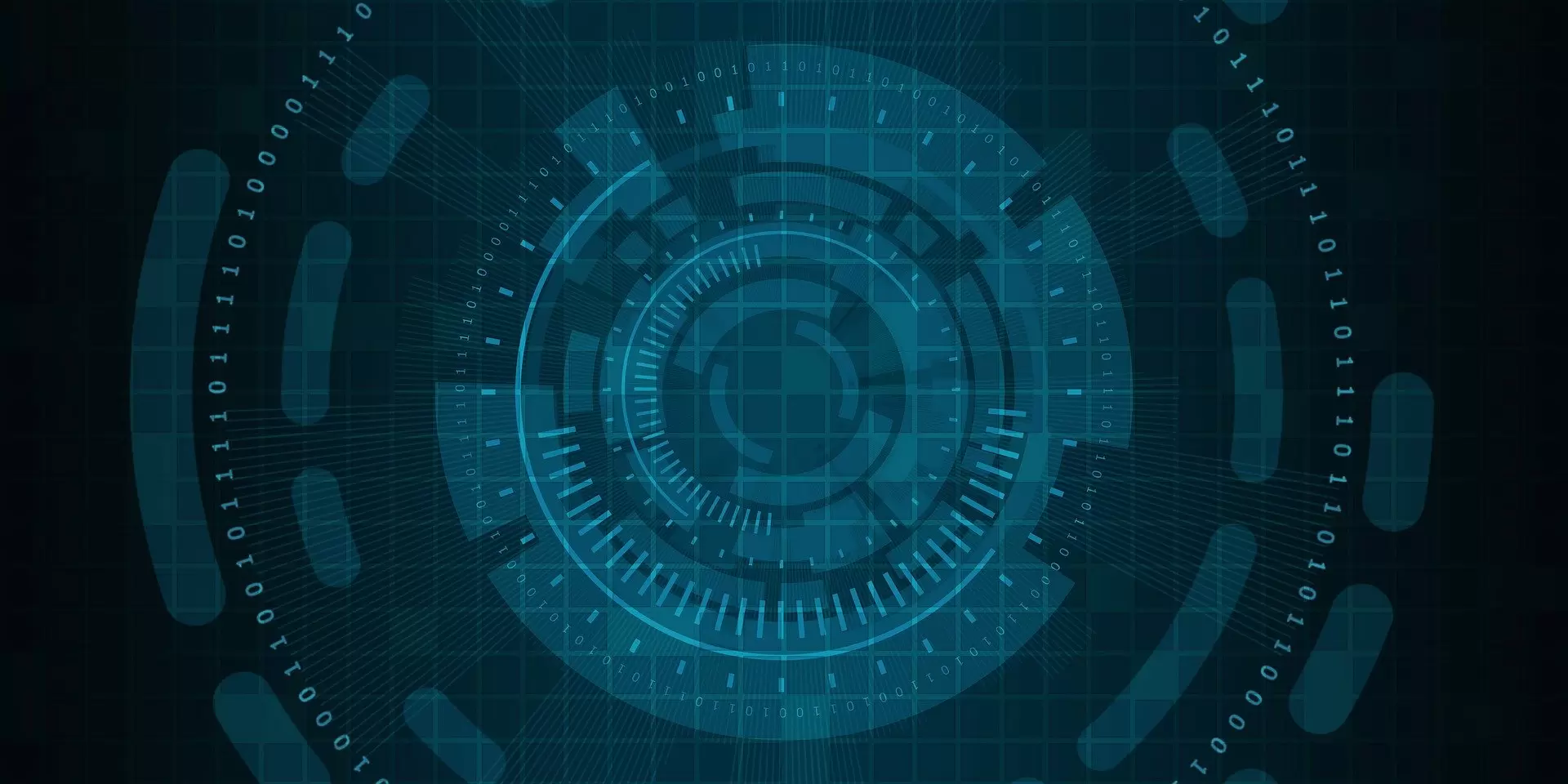 Get in touch with us today!
Whether you are interested in a career at Variant or looking to partner with us on a new opportunity, we'd love to talk with you.
Contact us today!
Employee Benefits
At Variant, our employees set us apart. They are our differientators. We value our team and believe it's extremely important to provide a quality benefits package. We continually review our benefits to make sure they are competitive and meeting their needs. Here's a quick overview of the benefits we offer.
Compensation
Very competitive pay
12% bonus
15% 401K company contribution
$300/month continuous referral bonus
No vesting or waiting periods
Flexibility
Flexible work hours
Hourly pay model
40 hours of paid time off
10 days of maternity/paternity leave
3 days of bereavement leave
Health
CareFirst BCBS plans
Principal dental and vision plans
Principal group term life, short-term and long-term disability plans
FSA and DCFSA options
Education Expenses
5K annually
Continuing education
Training courses and certifications
Conferences
Books and materials
Company Events
Regular lunches
Happy hours
Company dinners
Holiday party
How can we help?
Need additional information or have a comment or question? Don't be a stranger. Feel free to leave a message and we'll get back to you as soon as possible.
Email: info@variant-inc.com